MBBR Carrier--Bio Chip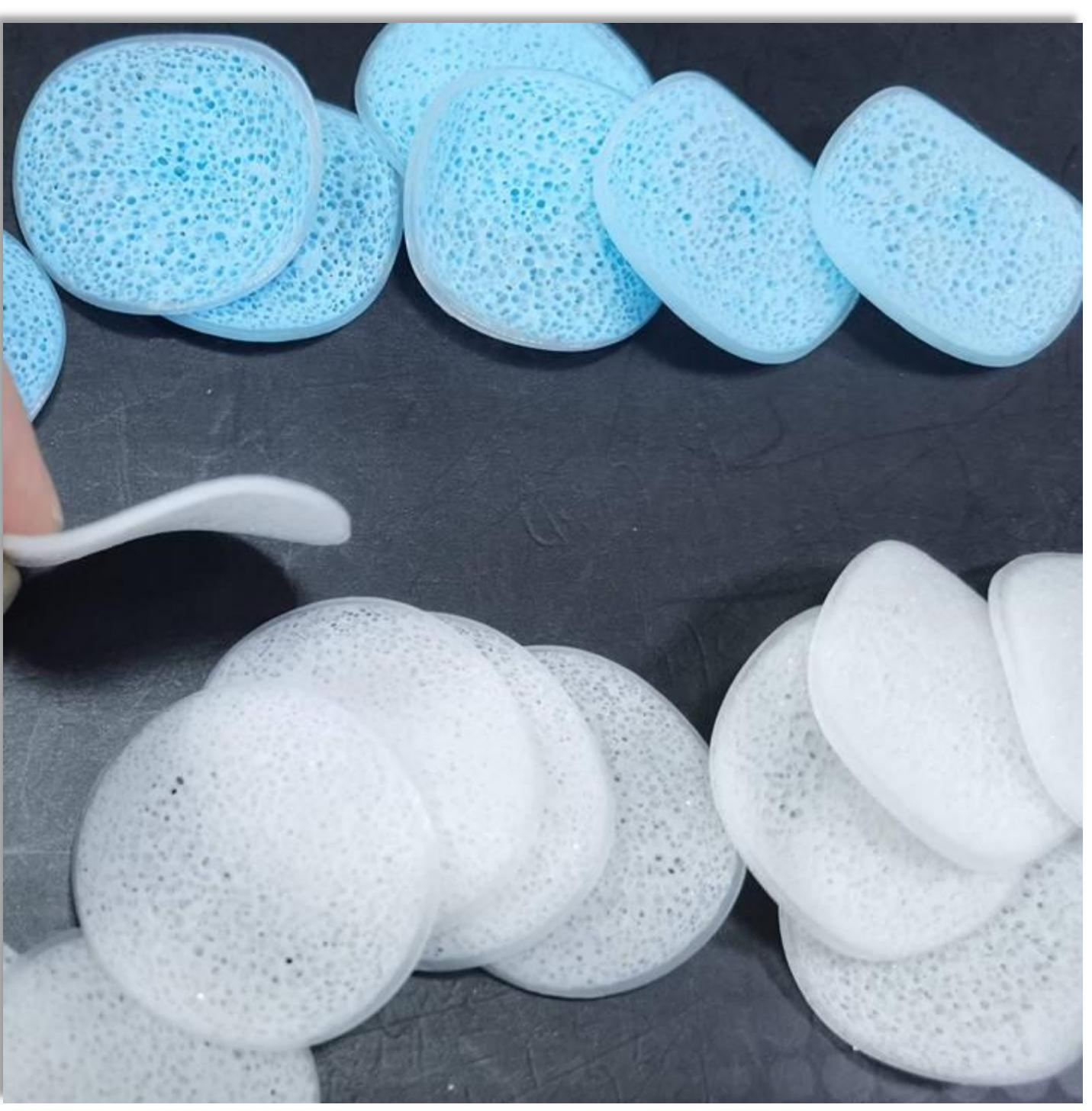 Product Introduction
FUGU Bio Chips

are made of high-quality polyethylene, which are with long life time of 20years, excellent self-
cleaning ability and excellent protected active surface area of >5,500 m2/m3, the removal rates up to 10 times
higher than conventional media carriers.
FUGU Bio Chips

not only be used for the immobilization of microorganisms which are in charge of the different
biological water treatment processes, but also be used as packing media for water coolers, oil water separators,
and de-nitrification systems for polluted fish farms, etc. highly improve the biological treatments' efficiency.
Product Specification
Surface area(Protected): >5500m2/m³
Shape: Round, with outer ring
Small Packaging: 0.1m³/Bag;
Product Advantages
*Rapid carrier bio film formation mechanism.
*Super decarburization& ammonia nitrogen removal capacity.
*Excellent resistance to shock load performance.
*Flexible way of engineering application.
*Simple operation and maintenance.
*Long service life-100% virgin HDPE material.
*Good deoxidation and phosphorus removal effect.
Product Applications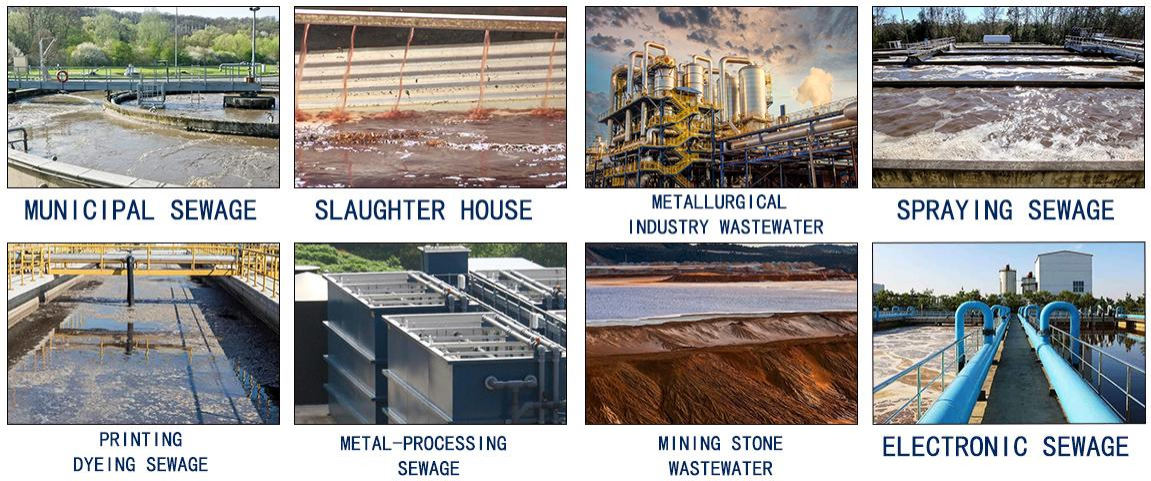 Shipping Method