FGGTS224-Grease Trap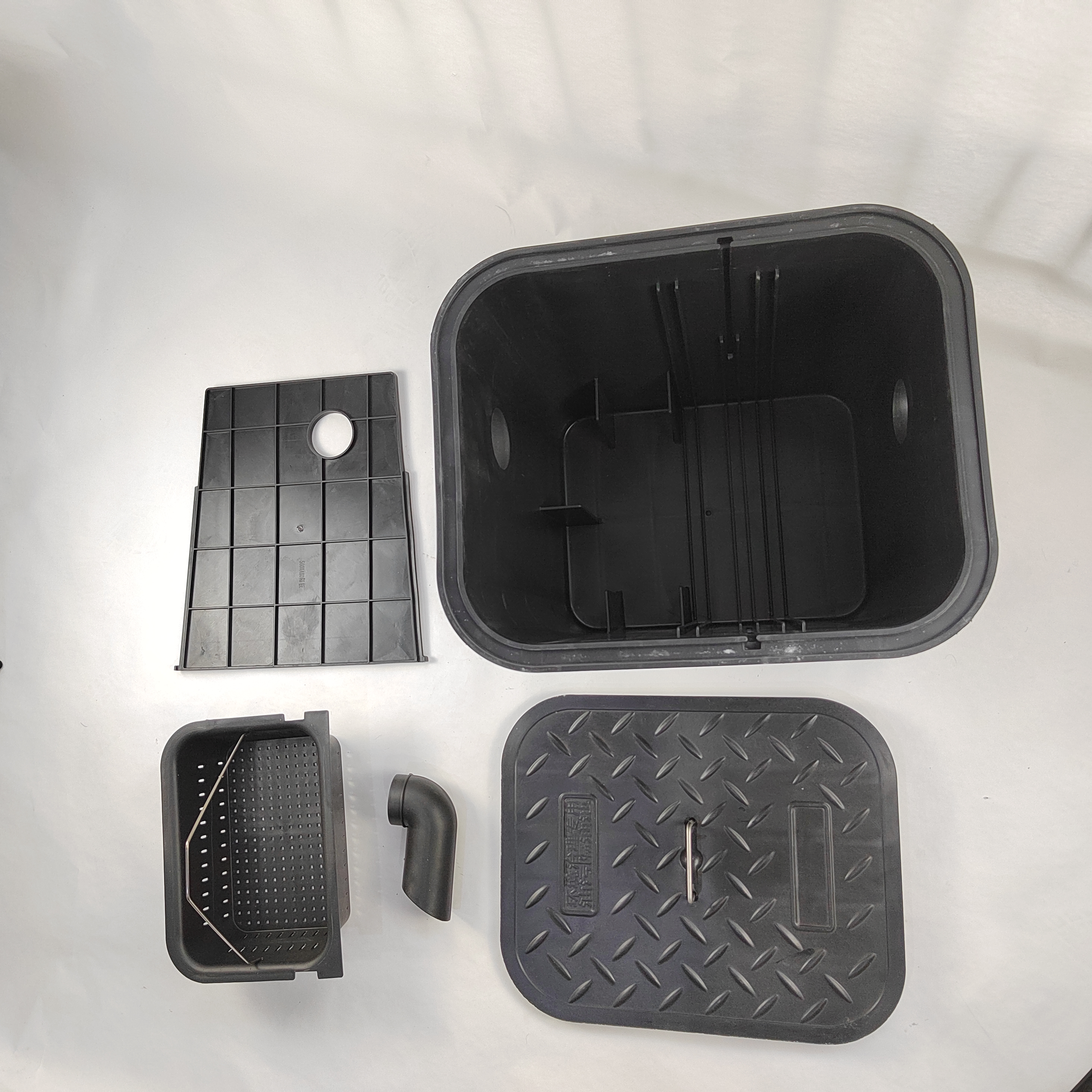 "
Plastic grease trap
"

used the difference proportions of suspended solids and water in
wastewater to achieve separation. Ado
pting the advection structure, the oily wastewater enters into the grease trap and flows slowly along the horizontal direction. During the flow, the oil floats on the surface. The grea
se trap u
ses the principle of separation to remove the oil-free
intermediate water.
The heavy oil and other impurities settle down in the grease trap, gather in the slag basket at the bottom of grease trap, and treat the slag basket regularly.
Advantages of plastic grease trap
1. High strength, acid and alkali resistance, corrosion resis
tance.
2. One-time molding, integral seal does not leak.
3. Easy installation, low cost, long life, good separation effect.
Product Specification
| | | | | |
| --- | --- | --- | --- | --- |
| FUGU Grease Trap | Material | Size (mm) | In/out Let Size (mm) | Capacity |
| FGGTS-224 | PP | 765*560*525mm | 75/110-72/110 | 224L |
Product Applications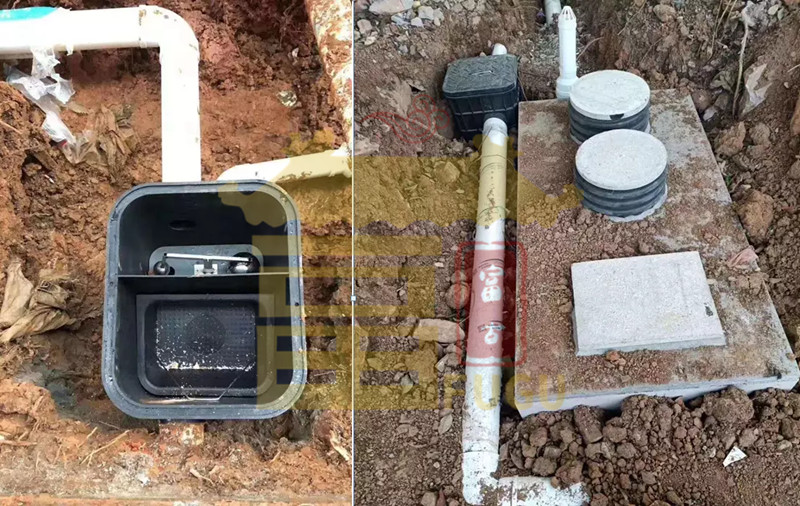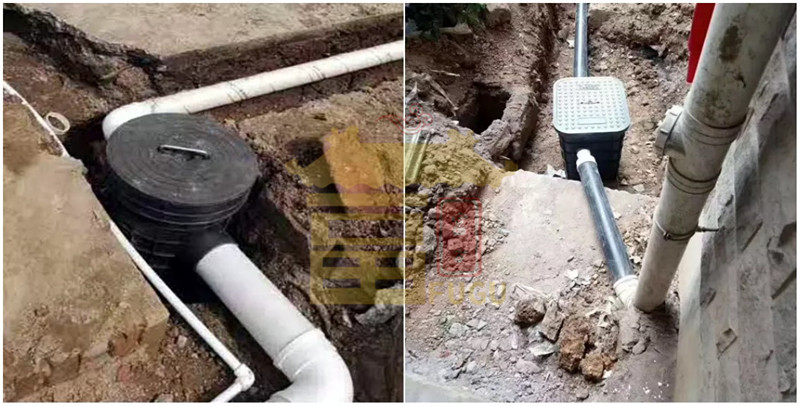 Shipping Method